FrostWire for Android finally with 3G/4G support
Now with FrostWire for Android, we can share files anywhere with 3G or 4G network, no more depending for WiFi connection. Additionally the new versión have some graphical improvements, check out the gallery at the end. Find below a detail a list of changes on this new version 0.5.1.

FrostWire 0.5.1:
New Feature: 3G/4G support. Use FrostWire outside your Wi-Fi network.
New Feature: Send file(s) to chat. Long press on a file or select many, then send to the chatroom.
UI-love: Updated look of Screen Headers. Tabs and Headers have new gradient looks and look well across all devices. Better looking buttons on Transfers screen.
UI-fix: Updated "Love FrostWire" section. No more donations until we integrate payment system. Please rate us 5 stars on the Android Market if you like the app instead.
UX-upgrade: Distances to peers now shown in both miles and kilometers (by popular demand)
UX-upgrade: Peer Browsing is more frugal in screen real-state. Good for small screens.
Drops support for Android 1.6 to favor health of the network with faster/better peers.
Bug-fix: Fixes several reported (NPE) crashes.
Si aún no tienes FrostWire para Android, puedes descargarlo directamente a tu dispositivo desde el siguiente QR Code:
If you don't have yet FrostWire for Android, you can download it directly to your device from the following QR Code: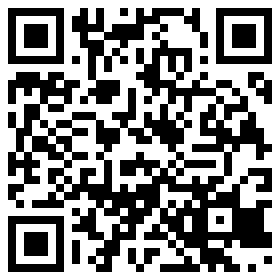 FrostWire for Android 0.5.1 image gallery
Related Links:
Via FrostWire Blog